Fitness Motivation Quotes Printables and Ideas To Keep You Moving was brought to you by Best Buy. All opinions are mine. Contains affiliate links.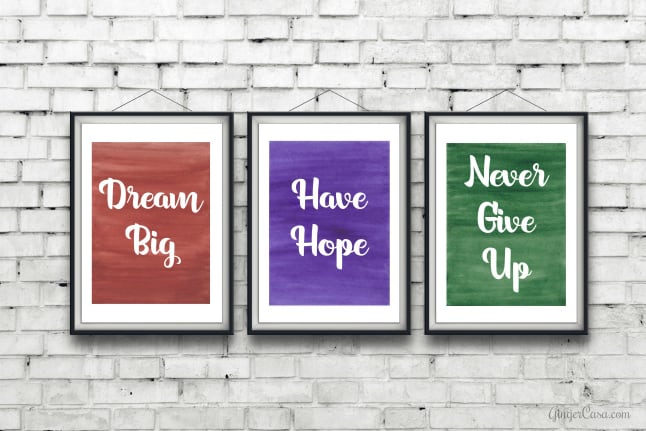 As much as I hate to admit it, I have never been big on exercise. I love playing basketball and soccer with the boys, going for a bike ride, or just a walk with the little one to the park, but as much as I want to, I just never seem to have enough motivation to start exercising regularly.
As I get older though, I am realizing how important it is to stay active, and I am trying hard not to take these years for granted. It is so important to keep our bodies healthy and active, but what is the best fitness motivation?