We had the wonderful opportunity to review these adorable, handmade, reversible carseat strap covers from 3 Boys, 1 Girl Creations. I love handmade items, especially when I can handpick the fabrics! Kelley, the owner of 3 Boys, 1 Girl Creations, was so nice and helpful when I had questions about the different choices.
The reversible carseat strap covers are great for keeping the red marks off of your little one's neck while they sit in the carseat. They make car travelling more comfortable. You can also add taggies, as pictured, to add pacifiers or toys so you don't have to pull over to grab stuff that your baby has dropped.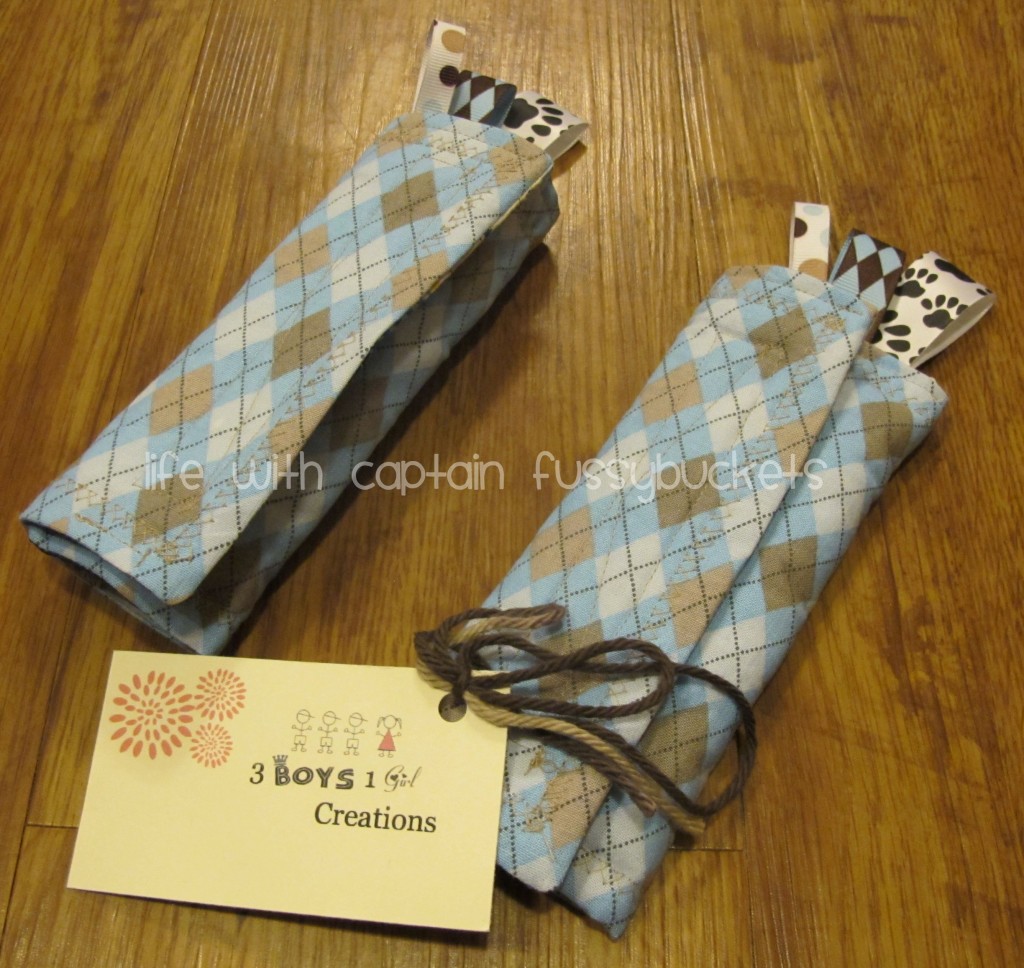 The carseat straps can be made in three different sizes: Small (newborn), Medium (6 months – 3 years), and Large (older child).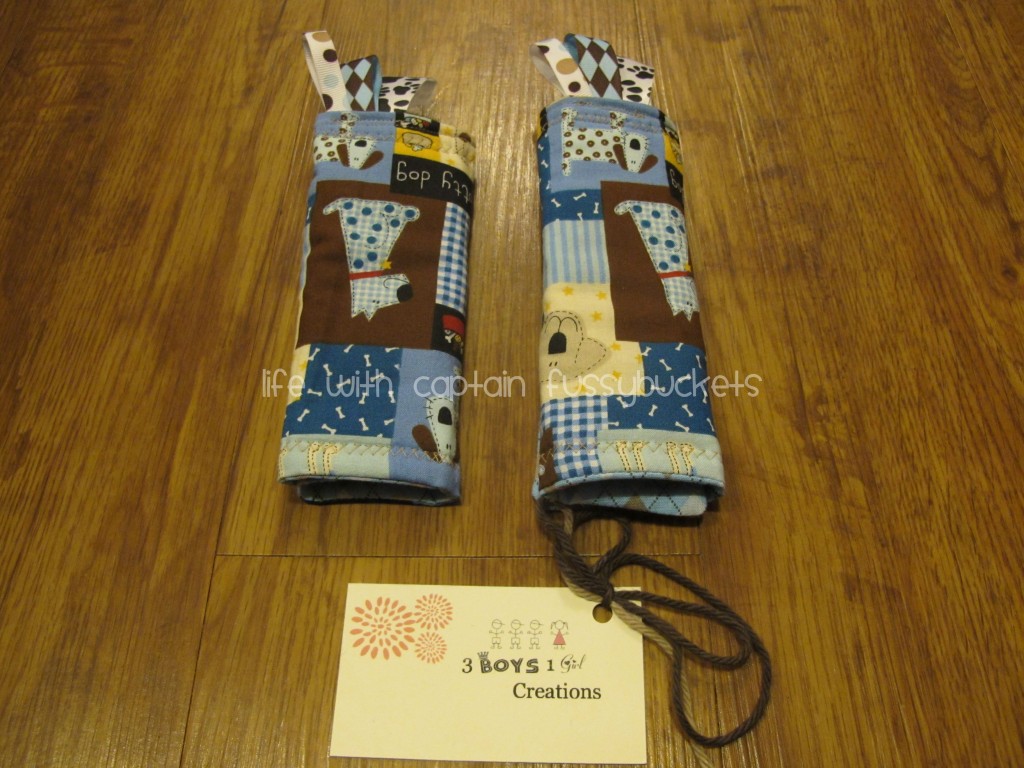 Baby D loves his carseat strap covers, because they're comfortable on his neck!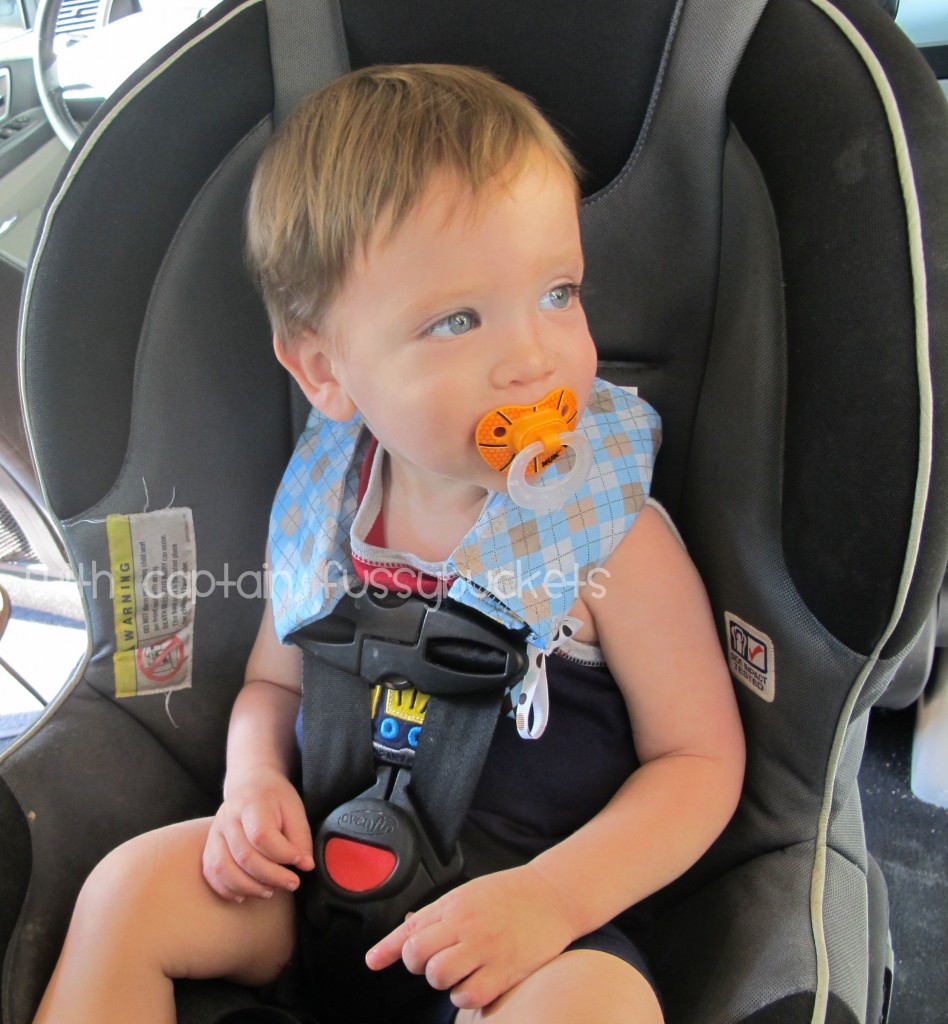 It is important to remember to tighten the straps as tight as you can make them to keep your little one safe. The strap covers help with this so the straps don't dig into his neck or shoulders!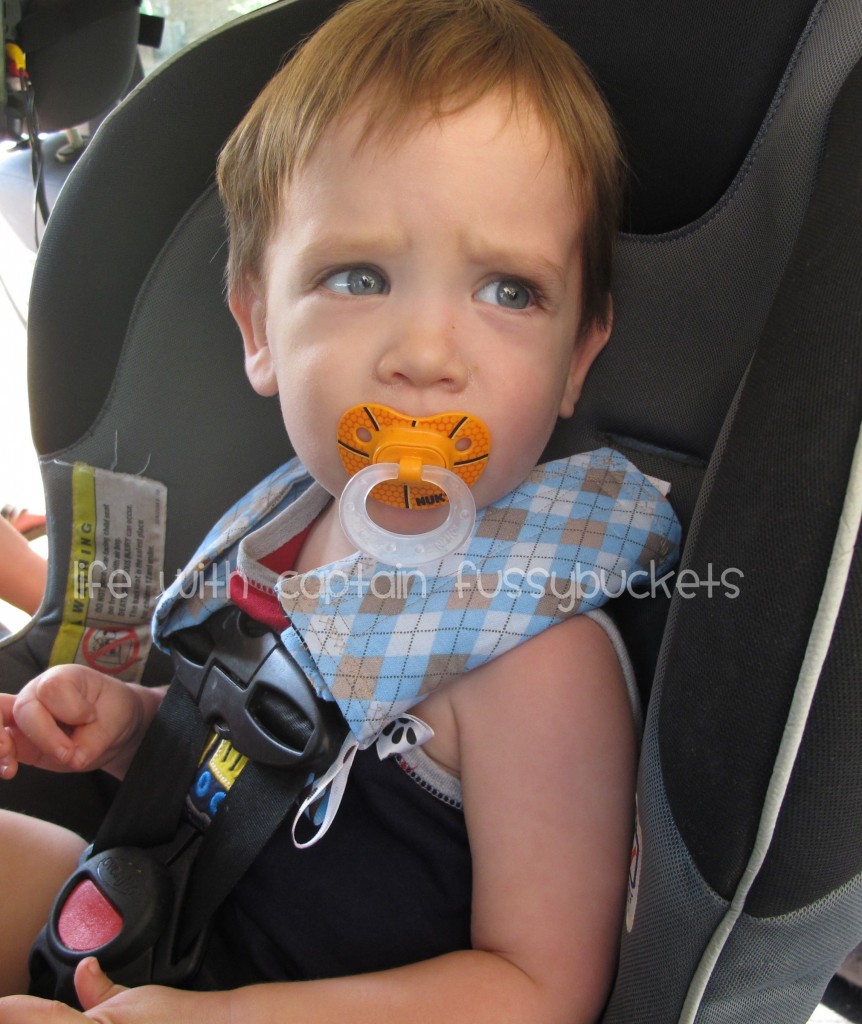 Kelley also makes blankets, diaper clutches, and diaper covers in any size with embroidery available on anything! Check out all of the great stuff at the 3 Boys, 1 Girl Creations Etsy page! These carseat strap covers sell for $8 plus shipping!
Kelly wants to give one Life With Captain Fussybuckets reader their own set of carseat strap covers! And the best part is, the winner will get to fully customize the strap covers!! Just enter in the Rafflecopter form below. Giveaway will end at 11:01 PM, Central Time, on August 23, 2012. Good luck!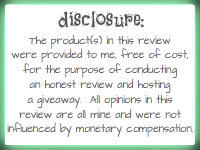 The following two tabs change content below.
Gena and her husband live in the Dallas/ Ft. Worth, Texas area with their three sons. She is a former kindergarten teacher turned stay-at-home mom, blogger, and social media enthusiast. They love being outside, playing sports, raising chickens, cooking, crafting, and more!