We absolutely LOVE salsa in our house. Daddy loves the hot stuff, I like the mild-medium salsas, and the Captain likes the extremely mild (aka not spicy at all) salsa! So we were so excited to try out the delicious Wholly Salsas, Guacamole, and Avocado.
We love pineapple, so I decided to open the pineapple salsa first. It wasn't hot to me, at all, which I was suprised about. I think my preference would be a spoonful of pineapple salsa plus a spoonful of the medium salsa! Yum!
I decided that my favorite salsa was the Avocado Verde Salsa. It is a mix of tomatillo salsa and guacamole and it is soooooo good. I bet I ate half of the container in one sitting. YUP! It was that good!
In a close second was the Guacamole & Spicy Pico. It has a layer of guacamole on the bottom and a layer of spicy pico de gallo on the top. I slathered some on my chicken fajitas and it was again, soooooo good: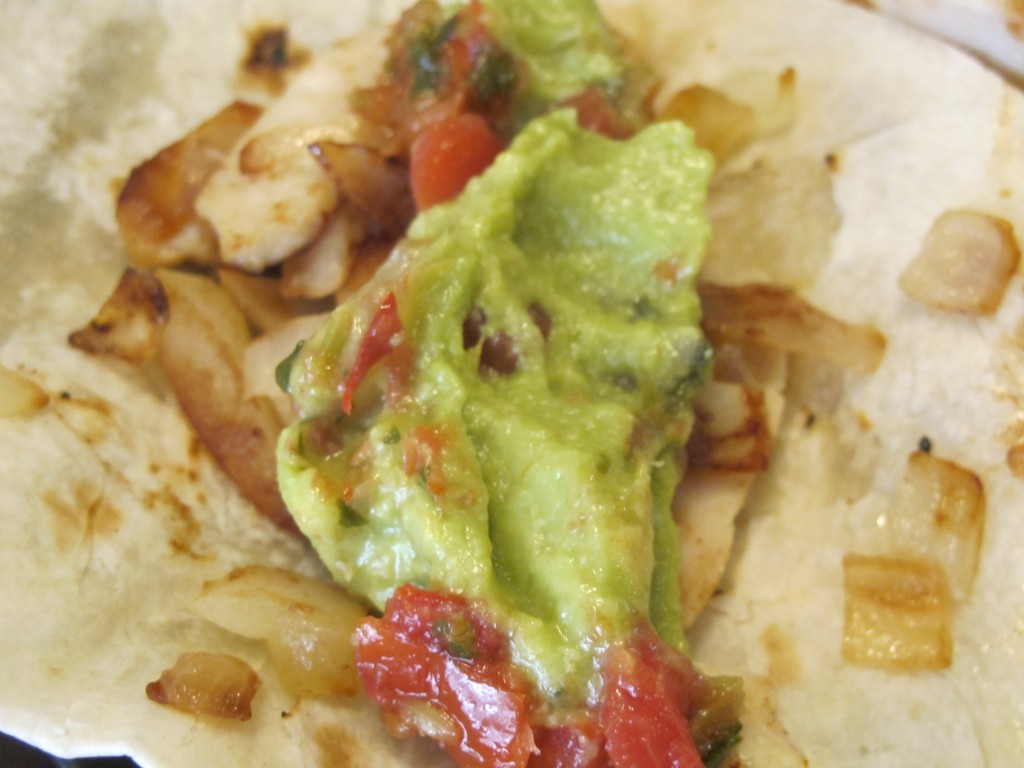 Then I decided I should break out of the mold of traditional Mexican food. We've been loving eating pan grilled squash, okra, and zucchini this summer, so I added some Roasted Tomato Salsa to the top of this summery dish and it was delicious! It made it have a whole different, delicious flavor that I loved!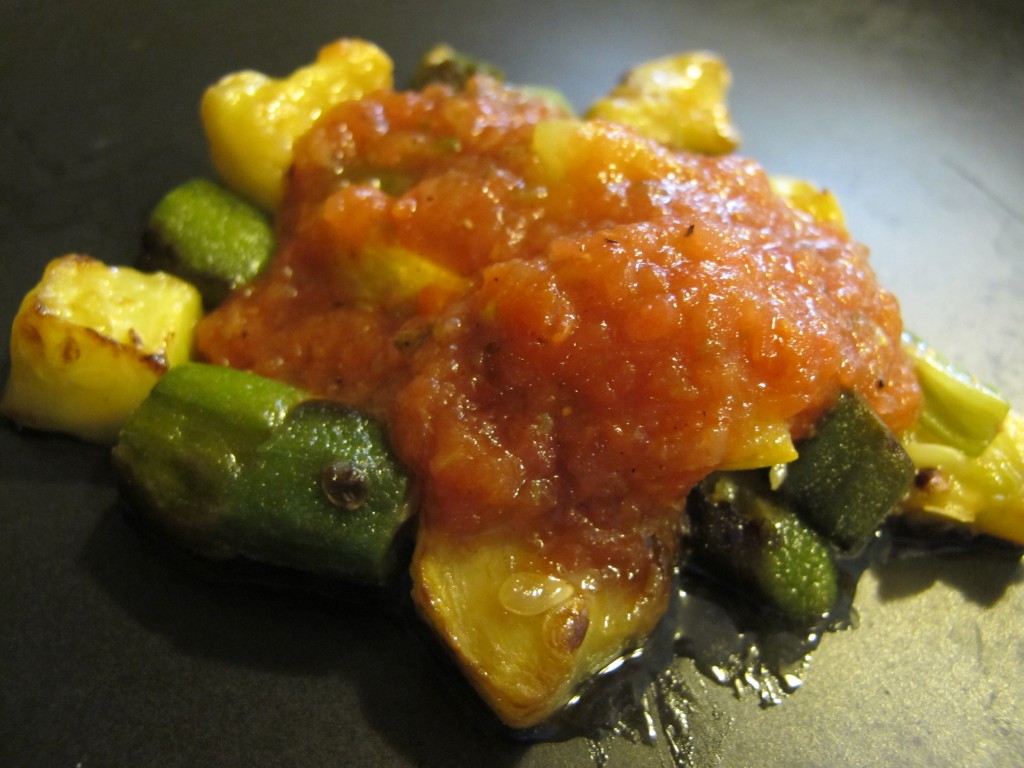 You can add these Wholly Salsas and Guacamoles to anything. The possibilites are endless. If you want to spice up a regular old grilled chicken breast? Just pick one of the Wholly products and you won't be disappointed! Wholly has even made an extensive recipe section on their website. What about a banana/avocado slush or using the pineapple salsa as an ice cream topping? What about using the Red Pepper Mango Salsa in a delicious cheesecake? Anything you can imagine will definitely be delicious with Wholly products!
Be sure to follow Wholly on Twitter and Facebook. You can find Wholly products in grocery and other stores nationwide. Wholly is even in Canada! Check out their website to find a store near you.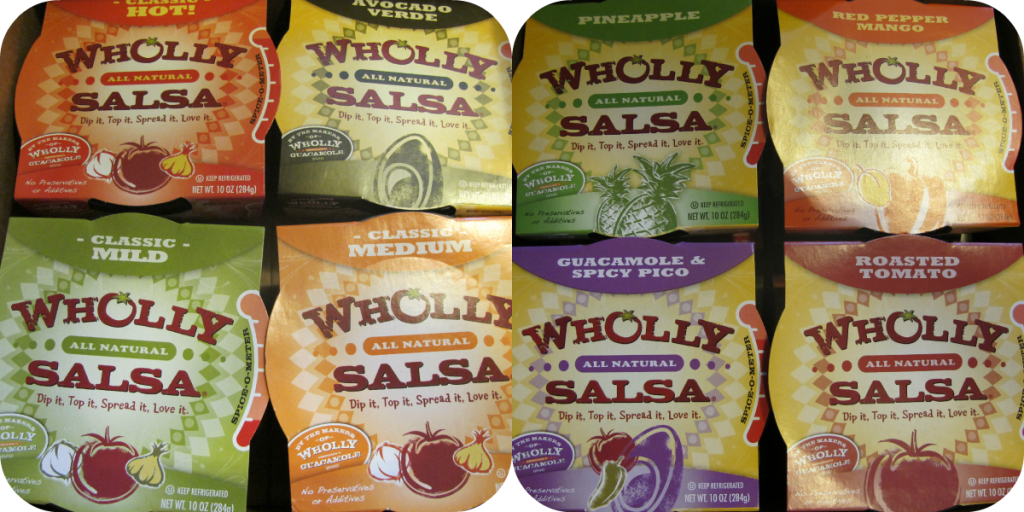 Wholly wants to give one Life With Captain Fussybuckets reader their own shipment of their delicious products! Just enter in the Rafflecopter form below to enter to win! GOOD LUCK!
Giveaway has ended and Marianna B. is the lucky winner!