Captain Fussybuckets is learning about forgiveness. He doesn't really understand the concept, but he knows how to say "I forgive you." He's learning that even Mommy & Daddy make mistakes and when they do, it's a good thing for him to forgive us. This morning, I (Mommy) was watering my plants and I accidentally tripped him with the water hose. OOPS! I felt horrible, he got hurt, he cried, Daddy got him a band-aid, but in the end, he told me "it's okay, I forgive you."
This got me to thinking….how many times has someone hurt me or someone in my family, and I didn't forgive them? Or I said I forgave them, but I really didn't…. I truly believe he HAS forgiven me for causing him to get hurt this morning. When he is reminded that his boo boo hurts, he says "it's okay, Mommy." (Now if he'll forgive me for smaller things in ten years, like not letting him get a new video game or go swimming with his friends….probably not! ha!)
God tells us to be like the little children. This is just another way we can live that out. When someone does me wrong, whether or not it's intentional, I must remember CF and his sweet spirit and ability to forgive me. God forgives us, so we must forgive others. I know some circumstances are huge and forgiveness is not easy, but I think we will be more at peace if we do forgive.
So….here's your challenge for today, as well as mine. Think about someone who needs your forgiveness. You don't have to tell them you forgive them, but it might help. Think hard…..is it an old boss? Ex-boyfriend, girlfriend, or spouse??? Friend? Neighbor? A random guy at McDonald's who yelled at you for getting in his way? Think about it. I'm trying, too!!!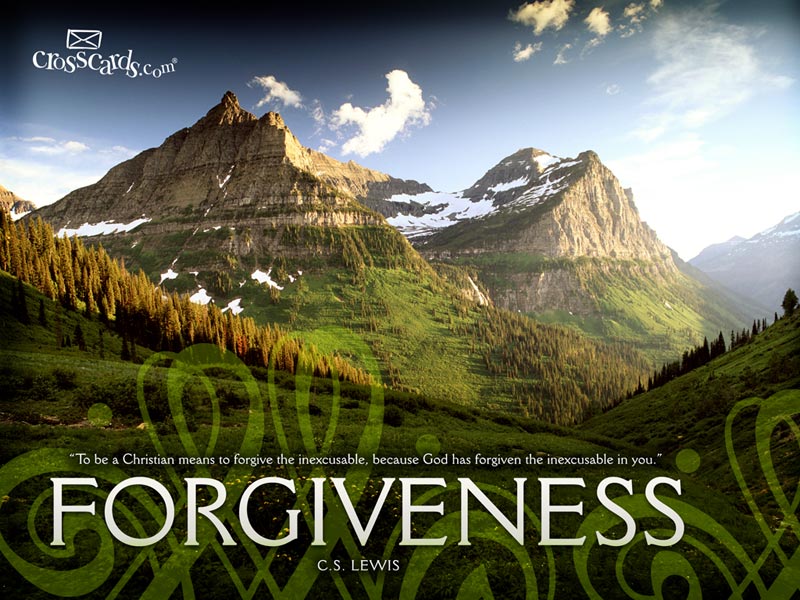 The following two tabs change content below.
Gena
Gena and her husband live in the Dallas/ Ft. Worth, Texas area with their three sons. She is a former kindergarten teacher turned stay-at-home mom, blogger, and social media enthusiast. They love being outside, playing sports, raising chickens, cooking, crafting, and more!